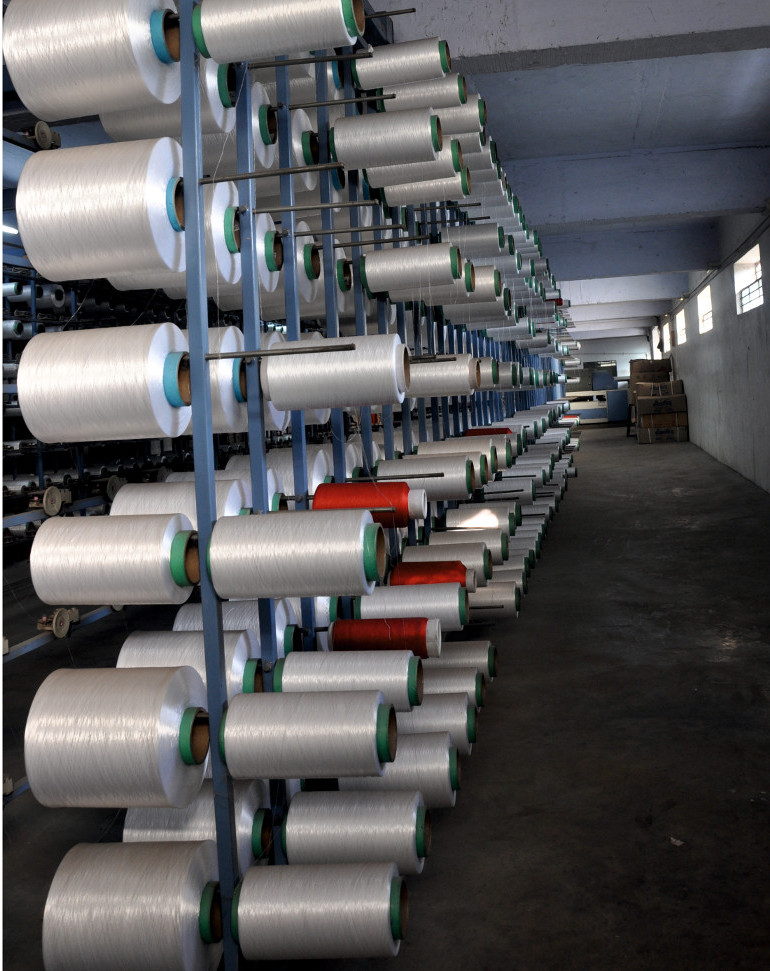 Suppliers
Esbor is the European distributor for the following suppliers.

Kush Synthetics
Multiaxial strength in-built
Kush Synthetics is a privately owned manufacturer of industrial textile products. Kush started manufacturing Multiaxial and Biaxial fabrics in 2005 at Gandhidham in Gujarat, India.

K.R. Composites
Advanced Vacuum Bagging Materials
K. R. Composites Pvt. Ltd. is a manufacturer and supplier of Nylon Peel Ply Fabrics & PVC Thunder Hose Pipe. This company is operated by a team of experienced personnel in management and production since 1989.